Are you looking for a place for a weekend rest for your female group? Do you want to take a break from everyday challenges together and catch up with girlfriends? If you like to start the day with a meditation session, morning coffee at sunrise, with a delicious breakfast overlooking the lake - then our house is perfect for you.
We have no neighbors in the area, so we guarantee a rest from the city noise and excess of stimuli.
We will welcome your group of up to 14 girls, we offer 6 bedrooms with 3 shared bathrooms.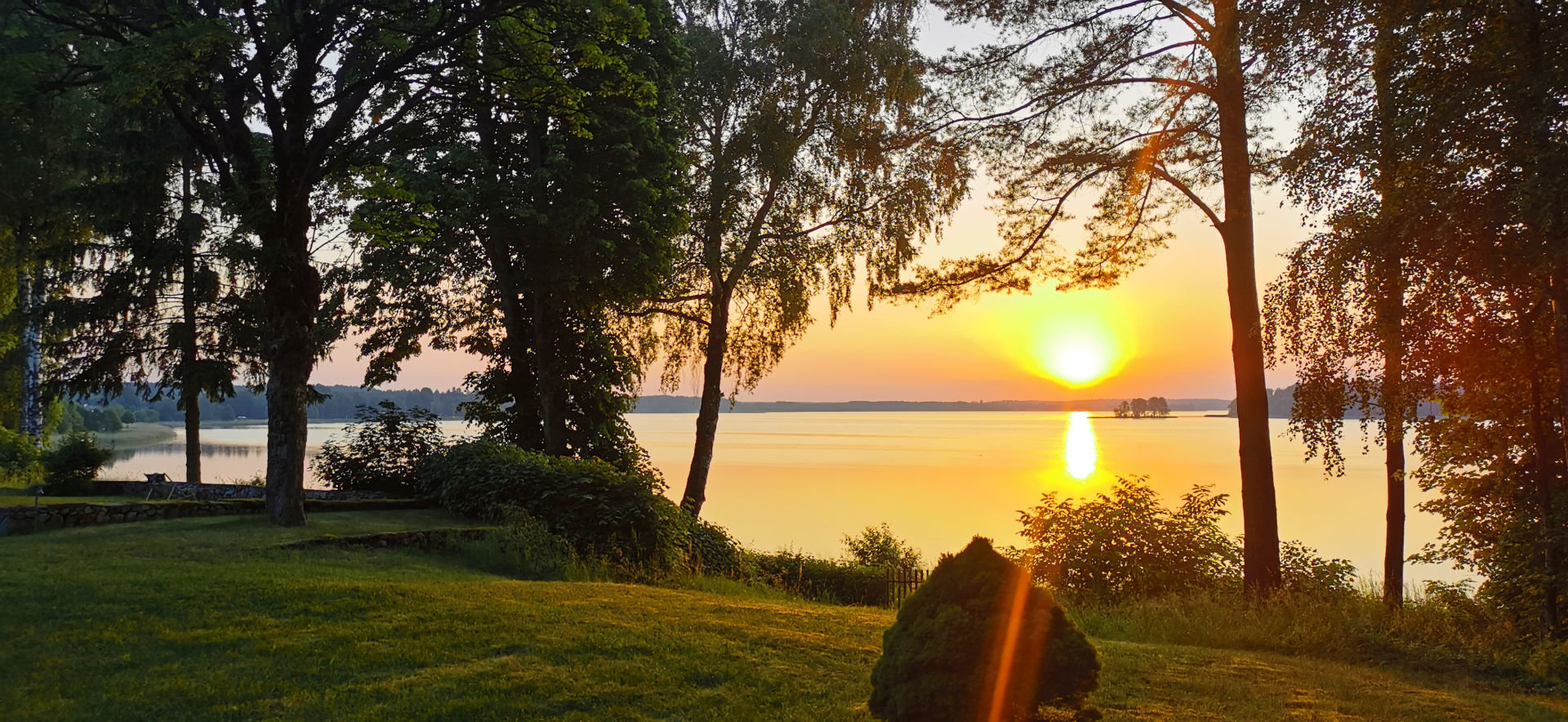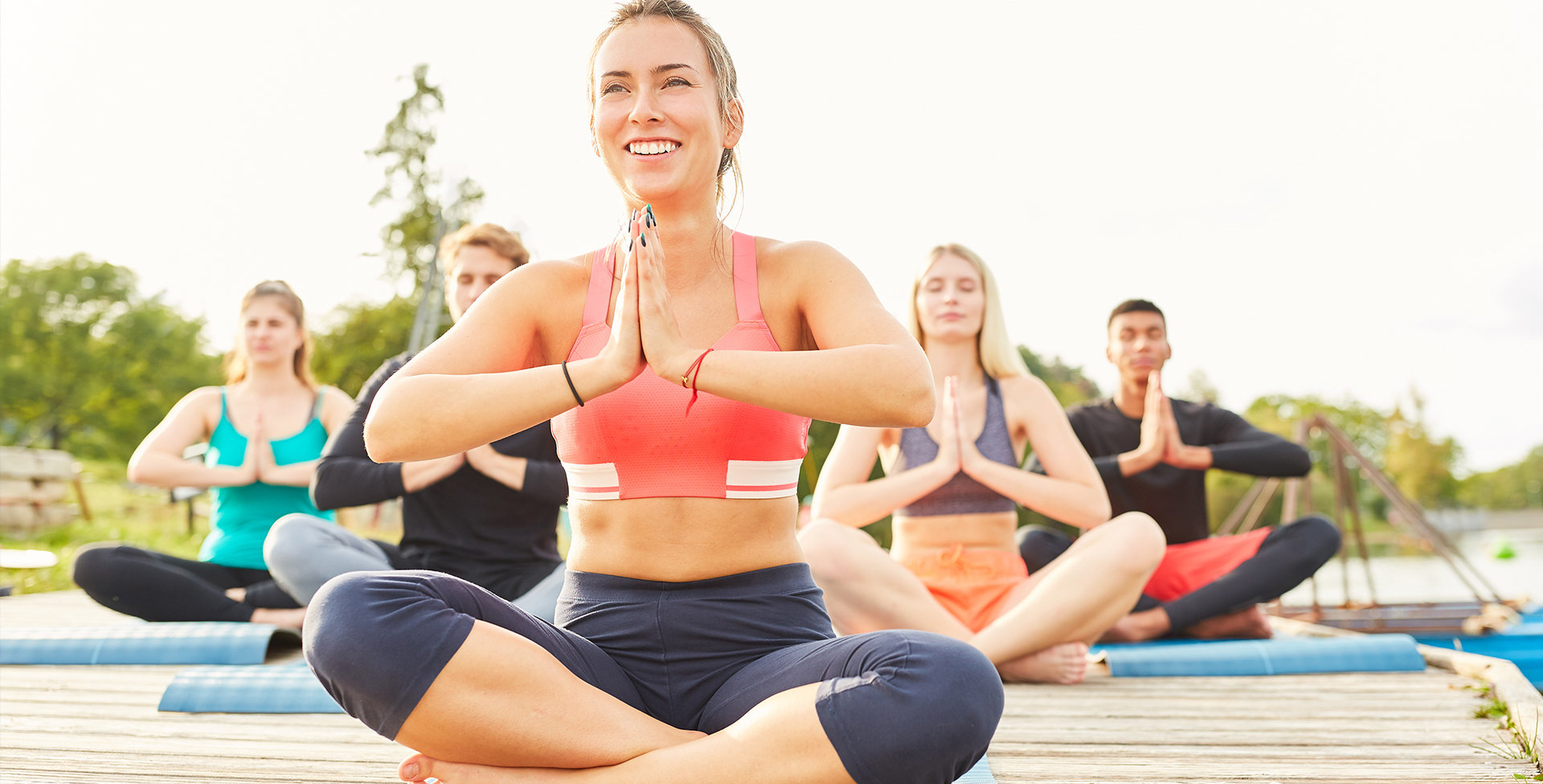 We have prepared yoga mats for you. You can meditate in the living room but also in the garden with a view of Lake Kałębie.
A large pier is 800m from the house.
Cooking together in a fully equipped kitchen with a gas stove, healthy dishes from a gas grill or a trip to one of the nearby restaurants. At home you will eat at a huge table with a breathtaking view, on warm days in the garden, where we have prepared two outdoor tables. There is also a coffee machine and a traditional coffee maker for you.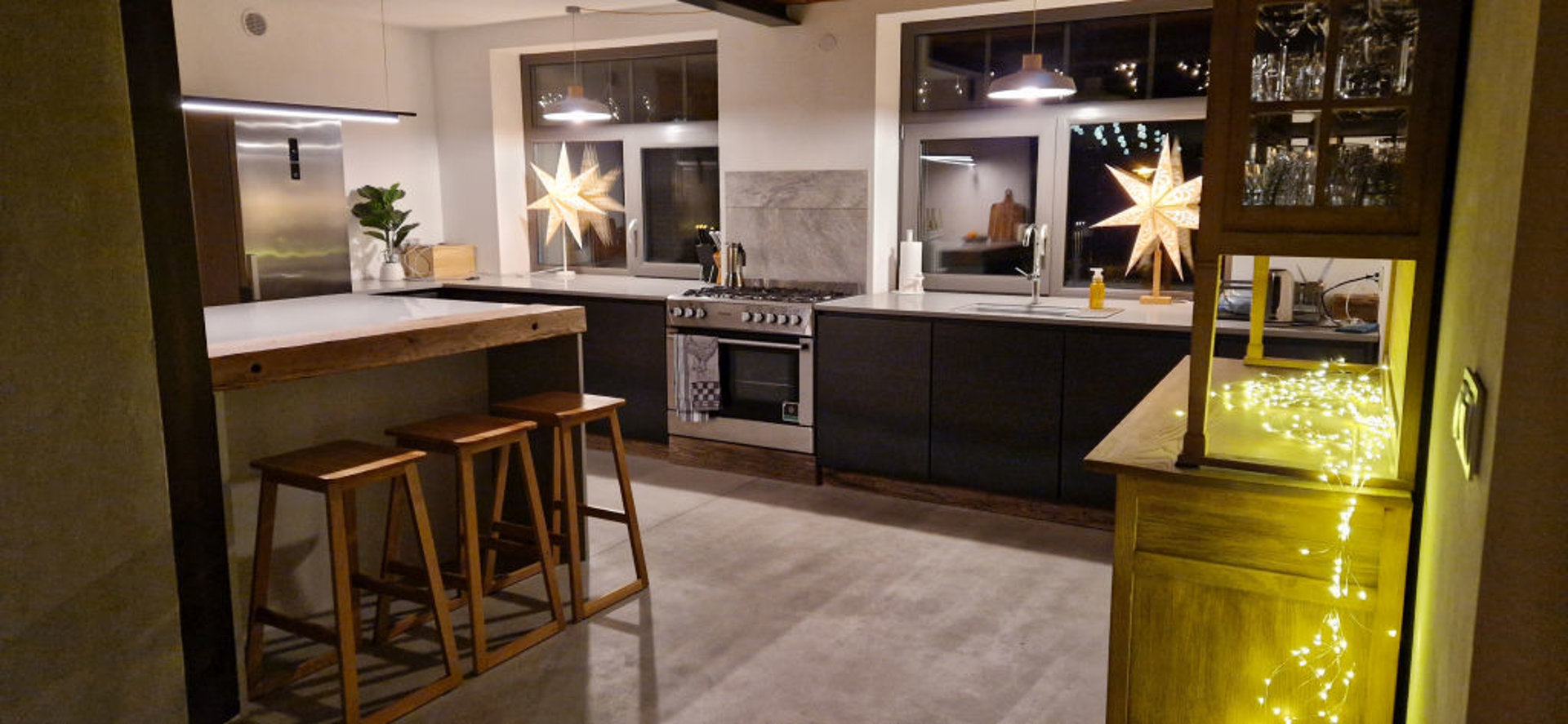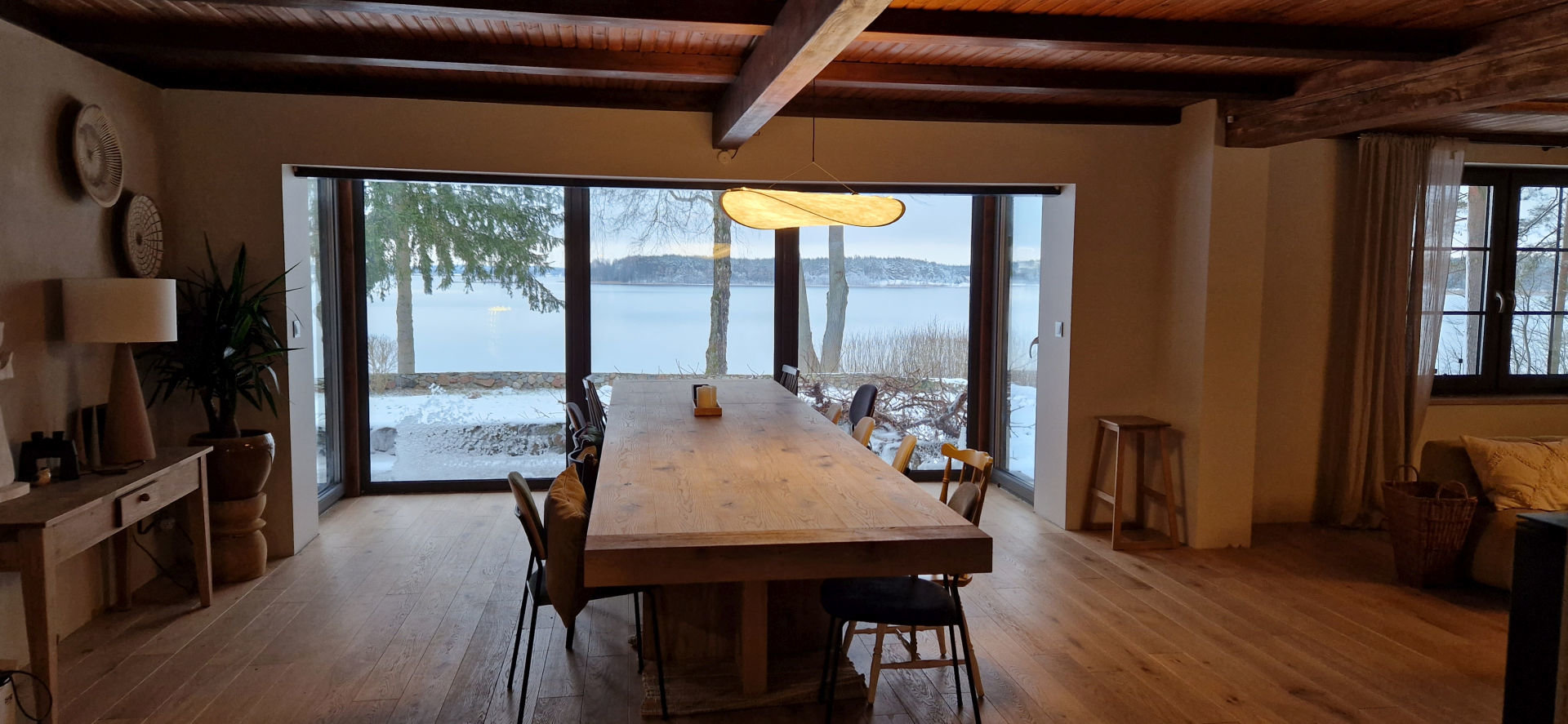 We recommend walks in the surrounding forests of Bory Tucholskie. In autumn, there are perfect conditions for mushroom picking, including a large private forest, where no one will beat you :)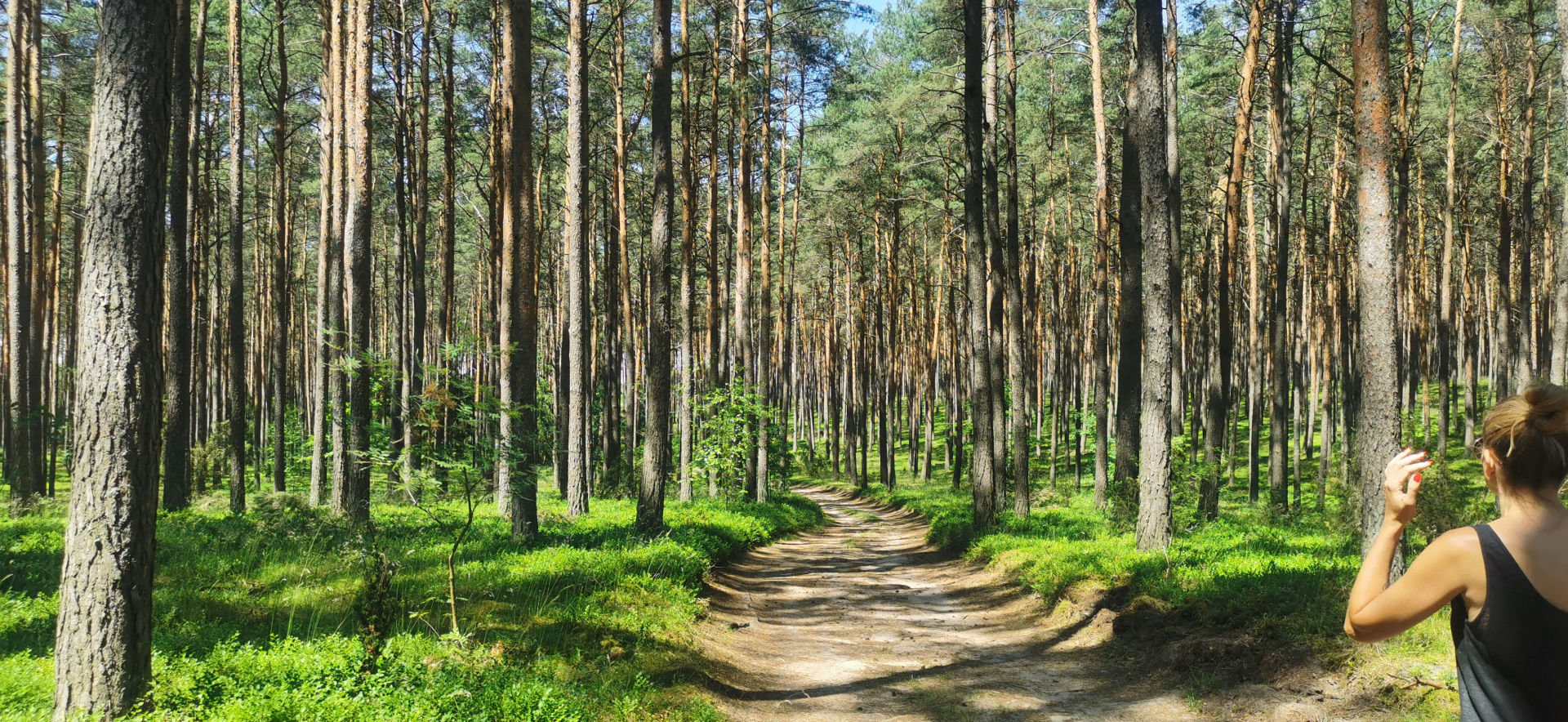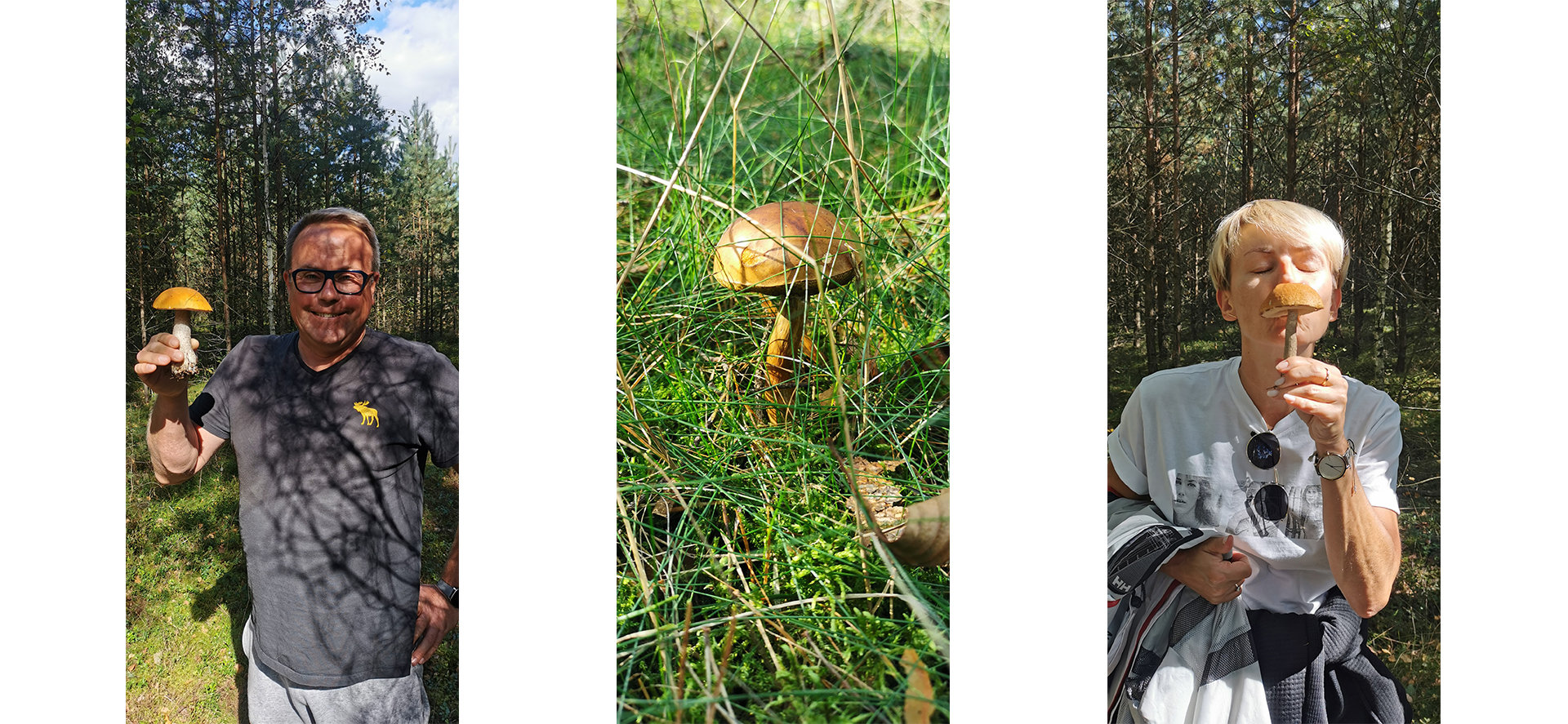 If it is warm and windy, we will organize sailing yacht regattas on the Lake Kałębie or a windsurfing course. The lake is quite large but shallow at the same time, making it ideal for beginners. Less than 13 km from our house, the Wda River flows, where canoeing trips are organized - this is a proposal for a more peaceful communing with the unique nature of the Tuchola Forest.